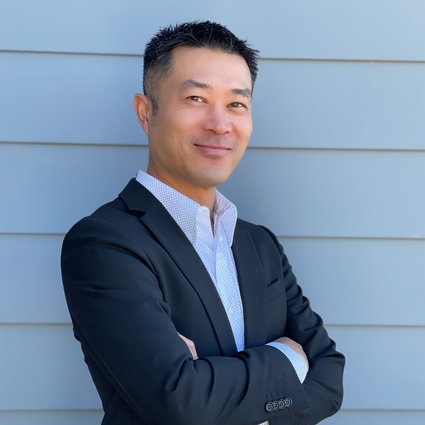 Dallas Tung
Realtor
A little about me
and why I love real estate
We work with residents in Las Vegas who want to get weekly information about the best happy hours, comedy shows, sporting events, and other fun activities in and around Las Vegas.
Our team has many years of experience in Real Estate. The best praise we've ever received from a client was: "Bought my Henderson house with the YU Team. By far the best real estate transaction that I've ever experienced. Responds quickly, knows their location and how to get me the most for my money." Helping people makes me so proud and drives everything I do!
If you're looking for a Realtor who is looking for an agent who knows everything about the Las Vegas area, I'd love to work with you, too!
When I'm not helping people people buy, sell, or invest in real estate, I can be found cycling, looking for new places to eat and spending time with my friends and family.