INVEST | BUY | SELL
Find Your Dream Home in Las Vegas!
Welcome to

Dallas Tung's Real Estate Site
We're the premier real estate group serving clients in the Las Vegas Valley, and I am Dallas Tung, your trusted realtor. Whether you want to sell or buy an investment property or large mansion, My Team and I are committed to helping you achieve your Real Estate goals and also build that long term relationship for years to come.
As a Luxury Realtor, it is not just about million dollar listings. A Luxury Agent is a quality of service we provide to our long lasting clients.
From small to large, condo to mansion, we help you find a property that suits your needs and budget. TICs? Fixer-uppers? Luxury? Our extensive portfolio of exclusive properties covers all types of real estate and is only available to our clients.
Dallas Tung and his team is comprised of talented industry experts with diverse experiences and skills. Always committed to delivering the best results for you and backed by our reputable brand, our real estate agents go above and beyond when negotiating on your behalf and closing deals for you.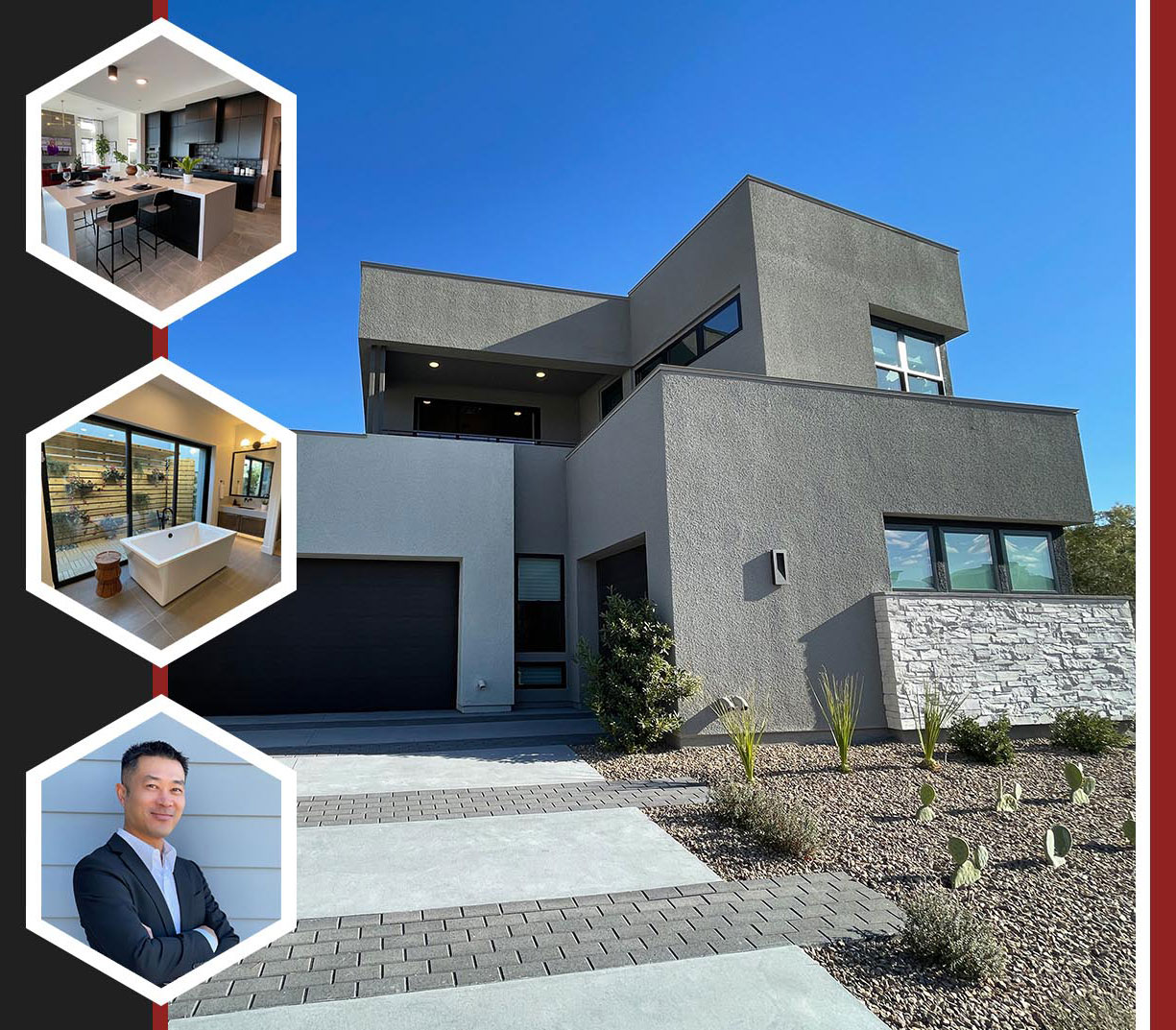 The fast-growing and competitive Las Vegas real estate market requires an experienced team of professionals to market, sell, or buy the best property at the optimal price for you. Homes start at $350,000. Although inventory is low, we can get you on the waiting lists for some of the best homes in Southern Nevada.

We understand that you may be nervous about your property adventure. But with us, you're in good hands! Whether you're getting ready to buy or sell, in the middle of it, or just have some real estate inquiries, our expert team is here to professionally guide you through the process. Contact us today to find out how we can help you.

Our team has personal and professional real estate experience from all over the US and provides you with first-hand knowledge of the market. Having helped thousands of clients successfully market, sell, or buy the property of their dreams in Las Vegas speaks to our reliability and trustworthiness.

Large or small, condo or mansion, we can find it and get it for you at the price that's right. TICs? Fixer-uppers? Luxury? We can help with all of it. We always have a list of homes for sale for you to check out.
Every Client is
Important
Every Client is
Important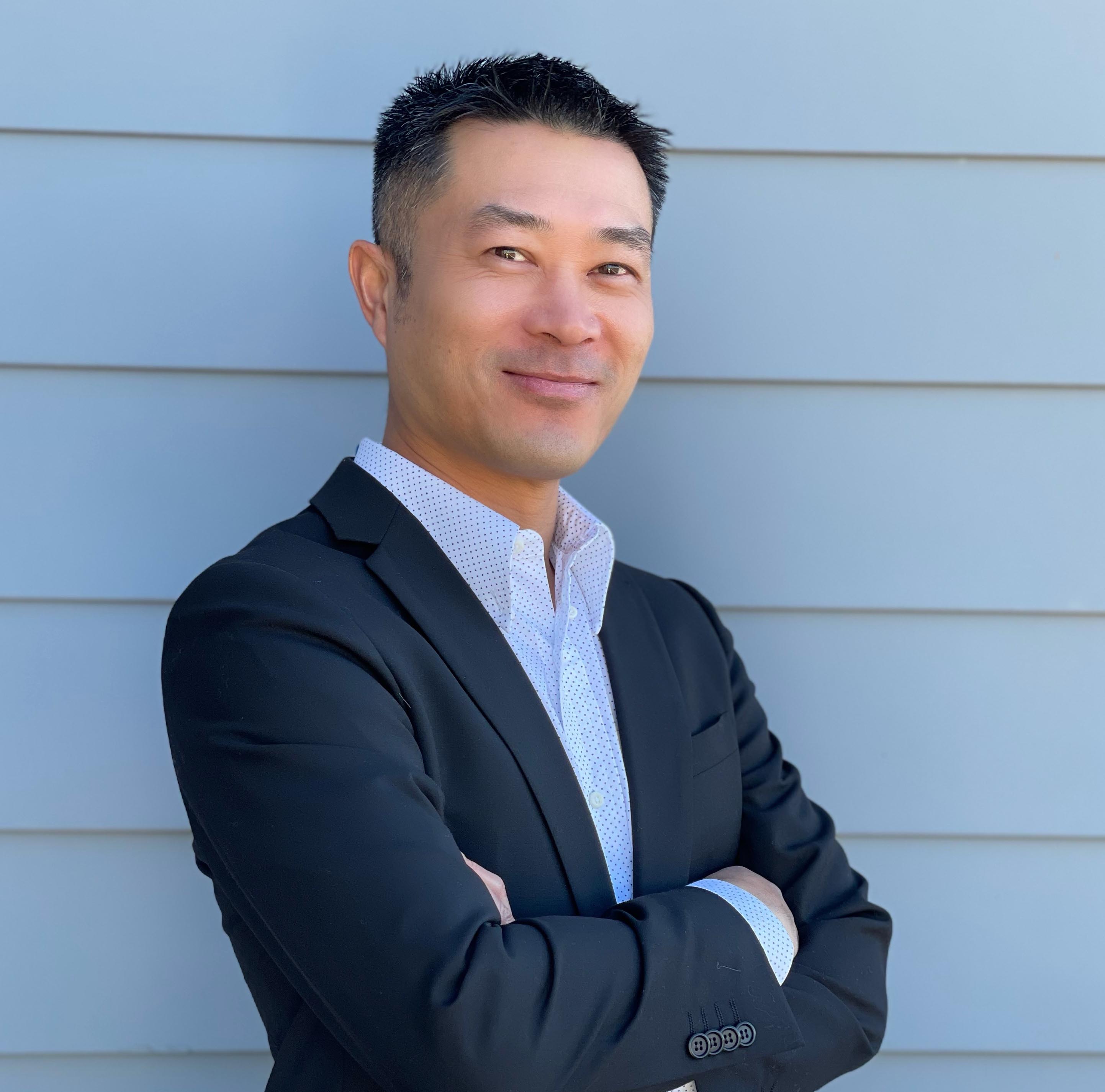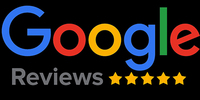 Dallas is the best!! He's very attentive to detail, honest, and overall great to work with. I used him as a buyers agent to purchase an investment home in Vegas and he made sure the process went very smoothly. He answered all my questions immediately and made sure all my concerns were taken care of. Highly highly highly recommend!
Valerie Wijaya
Las Vegas
officially the City of Las Vegas and often known simply as Vegas, is the 28th-most populous city in the United States, the most populous city in the state of Nevada.
North Las Vegas
North Las Vegas is a city in Clark County, Nevada, United States, in the Las Vegas Valley. A population of over 200,000. The city was incorporated on May 1, 1946. It is the fourth largest city in the state of Nevada.
Pahrump
Pahrump is an unincorporated town located at the southernmost tip of Nye County, Nevada, United
States, about 62 miles (100 km) west of Las Vegas, Nevada.
Henderson
Henderson is a city in Clark County, Nevada, about 16 miles (26 km) southeast of downtown Las Vegas. It is the second largest city in Nevada, after Las Vegas, with an estimated population of over 320,000.
Boulder City
Boulder City is a town in Clark County, Nevada, It is approximately 26 miles (42 km) southeast of Las Vegas. The population of Boulder City is about 15,000. The town took its name from Boulder Canyon.
Generate a free home estimate in just three simple steps
New Construction


Homes for Sale!
GET ON THE LIST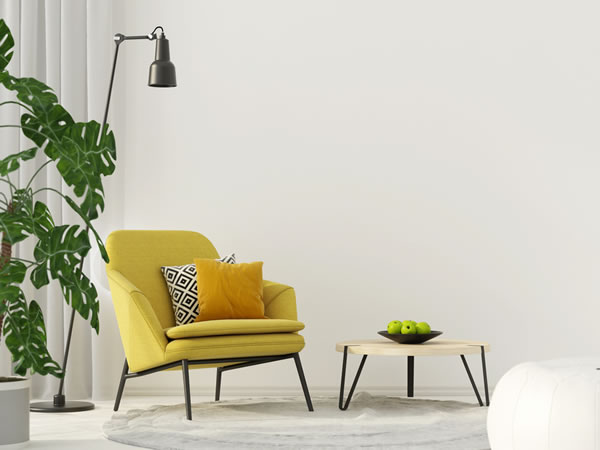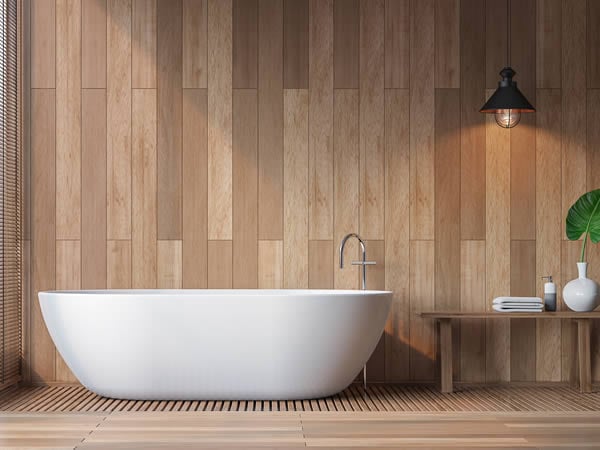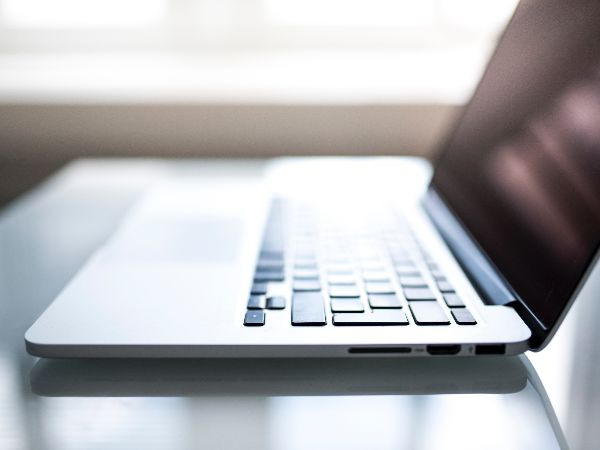 WORK WITH US
Yu-Tung Realty Group | Keller Williams The Marketplace | LIC#: S.192592
Las Vegas, Nevada, United States
Call today (702) 686-1668